Empowering Homeowners, Builders, and Design Enthusiasts
Welcome to Flooring Explorer, your comprehensive guide to all things related to floors and flooring. Our mission is to empower homeowners, builders, and design enthusiasts by providing in-depth information, practical advice, and creative ideas about flooring.
With over two decades of experience in the flooring industry, our team understands the importance of making informed decisions when choosing, installing, and maintaining the perfect floor for your home or office. That's why we've dedicated ourselves to exploring every aspect of flooring and sharing our knowledge with you.
At Flooring Explorer, we believe that the right flooring can transform a space, enhance comfort, and even improve the quality of life. We're committed to helping you navigate the world of flooring so that you can discover the best solutions for your specific needs and preferences.
From types of flooring and installation techniques to design ideas and maintenance tips, Flooring Explorer is your go-to resource for reliable, up-to-date flooring information.
Join us on this journey, and let's explore the world of flooring together!
Interested in sponsorship or being a guest author?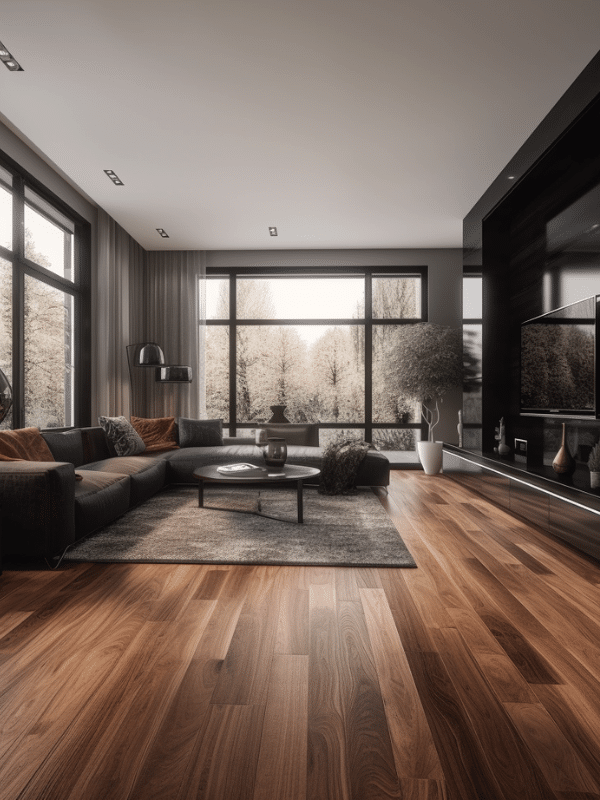 Donovan Carrington
Donovan Carrington is a seasoned flooring expert with over 25 years of experience in the industry. He is the main author and the driving force behind Flooring Explorer.
Donovan began his career as a flooring installer, learning the trade from the ground up. Over the years, he has worked with various flooring materials, from hardwood and laminate to vinyl and tile. His hands-on experience and in-depth knowledge of flooring technologies, materials, and installation techniques have made him a respected authority in the field.
As an advocate for consumer education, Donovan started Flooring Explorer to share his expertise and passion for flooring. He is committed to providing accurate, comprehensive, and practical information that helps readers decide about their flooring choices.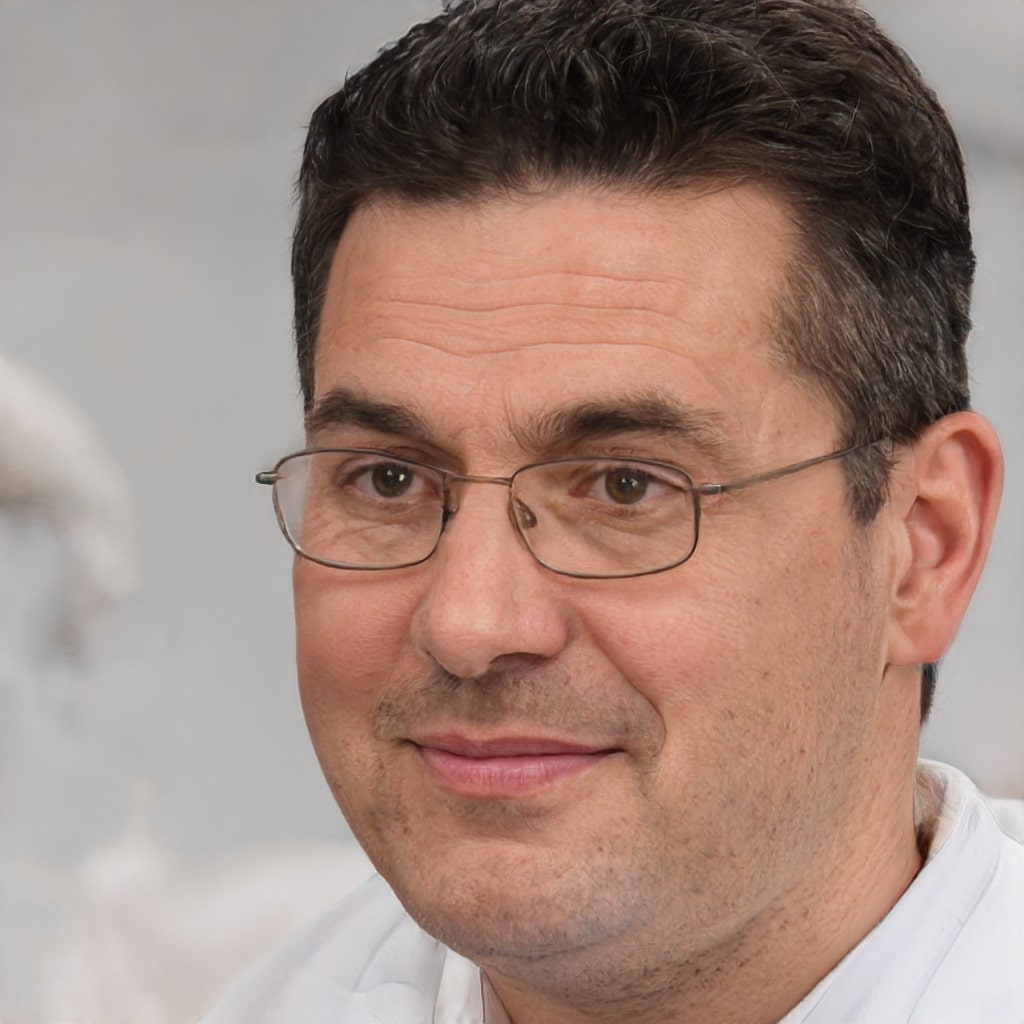 Donovan's articles offer advice on selecting and maintaining flooring and provide insights into the latest trends and innovations in the flooring industry. His work reflects his deep understanding of the field and his dedication to empowering homeowners and professionals with the knowledge they need to achieve the best results.
With Flooring Explorer, Donovan continues his journey in the flooring world, exploring new trends, technologies, and techniques and sharing his findings with the community. His expertise and commitment to quality information make Flooring Explorer a trusted resource for all things flooring.